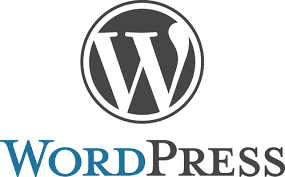 Custom WordPress development and implementation for businesses.
Used by Fortune 500 companies and small businesses alike, WordPress is considered the no. 1 open-source framework for business websites and blogs. The robust functionality and ease of use of WordPress make it a favorite among business owners who want the ability to easily maintain and update their websites without sacrificing features or performance.
CyteWorks offers comprehensive WordPress management services, including custom template creation, complete installation and configuration, blog development, custom plugin development, and WordPress hosting management.
Our innovative WordPress solutions are well suited to both simple blogs and heavily customized implementations. With years of experience in custom WordPress development, we deliver elegant and professional business websites that take full advantage of WordPress's full complement of features and benefits. Our well-defined processes ensure timely delivery, complete quality assurance, and cross-browser compatibility.
Our WordPress services:
• Complete installation and configuration
• WordPress integration with existing website
• Plugin installation
• Custom Plugin development
• WordPress blog development
• Multi-user and corporate blogging solutions
• WordPress data migration from other platforms
• WordPress website maintenance
• Maintenance of WordPress SEO settings to enhance our online brand visibility
Call 816-272-5246 today to learn more about our custom WordPress development services.